IORMA Webinar: Future of Work and Universal Basic Income (UBI)
3 September 2020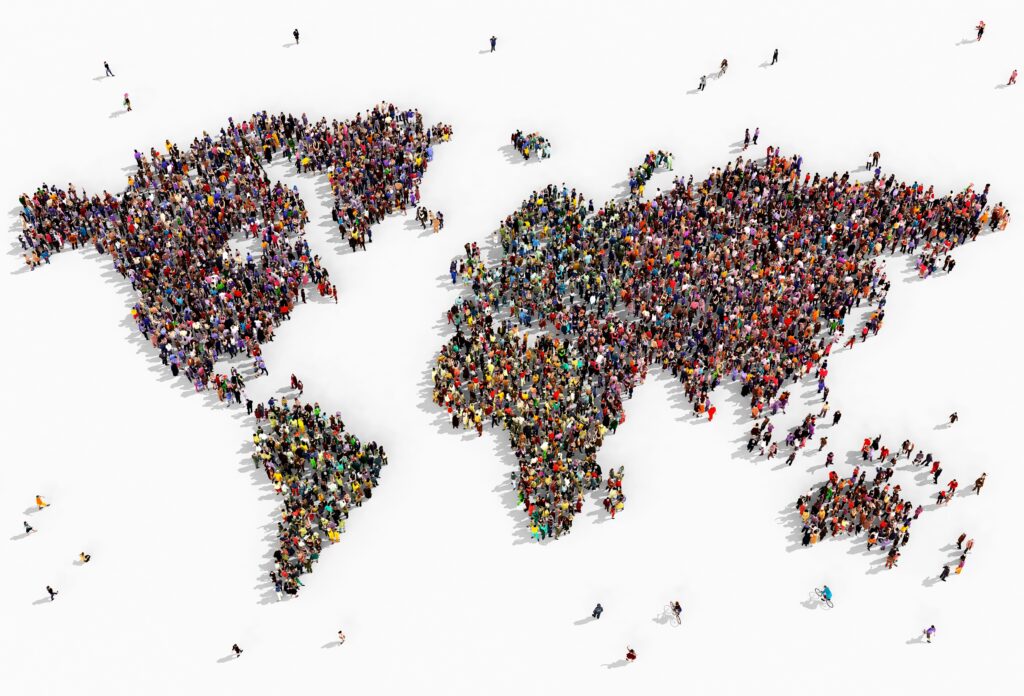 Could the convergence of an increased use of technology – such as Artificial Intelligence, Robotics or Blockchain – and the effects of the pandemic result in levels of unemployment that cause support for a Universal Basic Income (UBI) to grow stronger?
View the video of the webinar here:
---
There is no dispute that every sector will be affected by disruptive technologies. It is likely to take time for jobs displaced by these technologies to be created elsewhere fast enough to stem large job losses. Would UBI allow people time to consider their options including retraining or starting new businesses until hitherto unknown opportunities present themselves?
According to David Smith, a panel member "If there was one persistent myth of the pre-COVID world, it was the narrow view that technology was the greatest vector of change. Then, as now, it was people – consumers – that were, and remain, the principle driver of change."
Consumers have shown their willingness during Lockdown to embrace change. Eighty six percent of first-time customers were either satisfied or very satisfied with digital adoption and 75 percent plan to continue using it, with huge implications for transport, city centre shopping and coffee shops…..
Once again IORMA invites you to join this discussion with distinguished panel members who have considerable experience of consumers, the job market and the impact of technology on them.
---
Contributors
David Smith, Chief Executive, Global Futures and Foresight.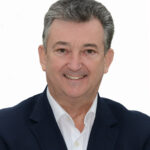 David is one of the world's leading futurologists and strategic thinkers, having founded GFF (Global Futures & Foresight) in 2006. Before founding GFF, David held numerous strategic roles including strategic marketing director for Unisys' $2 billion global financial services business. Whilst at Unisys he co-created their Global Futures Forum. He is widely sought after as a professional futurist, author and speaker, having addressed over 450 conferences and events in 42 countries across 5 continents in the past ten years.
Graeme Leach, CEO and Chief economist, macroeconomics.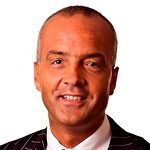 Graeme is one of Britain's leading economists and a former Chief Economist and Director of Policy at the Institute of Directors (IoD), where he was also a member of the Board. Graeme represented the IoD in economic discussions with the Chancellor and 10 Downing Street. Graeme founded macronomics in 2016, which is a macroeconomic, geopolitical and future megatrends research consultancy.
He is a visiting professor of economic policy and a senior fellow of the Legatum Institute in London. He is also a member of the IEA Shadow Monetary Policy Committee (SMPC). He has spent a lifetime in economics, futures and foresight, having started his career at The Henley Centre for Forecasting.
Martin Tiplady OBE, CEO, Chameleon People Solutions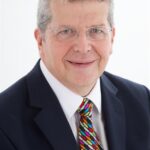 Martin Tiplady is acknowledged as a leading professional in the HR Industry and has received several awards for his work including the coveted HR Director of the Year from The Daily Telegraph. In 2010, he was awarded an OBE for services to Human Resources and Policing. In late 2019, he was named as one of the most influential people in HR today.
His background is as HR Director in both commercial and public sectors, experience gained in working in FTSE 100 as well as some of the most significant public sector organisations in the UK. In particular, he occupied HRD roles in The Berkeley Group plc, The Housing Corporation and Westminster Health Care plc. He was until recently a member of the UK Police National Pay and Conditions Board and has undertaken many reviews for clients in charity, commercial and public sector organisations.
He is the senior independent director and Vice Chair of Midland Heart Care and Housing. He was, until recently, a Non-executive Director of Roffey Park Business Institute and a trustee of The University of Westminster.
Moderator – Paul MacDonnell, Executive Director, Global Digital Foundation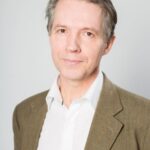 Paul MacDonnell is executive director of Global Digital Foundation, a thinktank specialising in public policy affecting the development and use of digital technology. Prior to joining the Global Digital Foundation, Paul was Head of European policy at the Information Technology and Innovation Foundation in Brussels. Prior to that he spent 12 years at Insurance Ireland, the insurance industry trade association, in Dublin and Brussels and managed the industry's response to policy, legislative and regulatory development. Paul began his career with Hill & Knowlton's government affairs division in London where he provided advice to a number of Fortune 500 companies. In 2001 he co-founded an economic policy forum in Dublin, Open Republic, which, as well as hosting events aimed at policy-makers and politicians on such issues as pensions, taxation and the EU, was the Irish publisher of the Economic Freedom of the World Report. Paul has extensive broadcast and print media experience, and he holds a degree in Medieval English literature and philosophy from Trinity College Dublin, an MBA from University College Dublin, and has just completed a masters degree in Classics at the University of Exeter.
---
See Also:
---
For more information about IORMA's series of webinars and the opportunities to speak in and sponsor, go to IORMA Events
Register here to join this interesting discussion.
Webinar Registration
---