IORMA Webinar : Accelerating Irreversible Changes ?
Thursday 25 February 2021
---
As IORMA embarks on a major study to provide a spur to action and a route map to help organisations to acquire a totally new mindset when approaching the consumer of the future, this webinar tracks the irreversible changes we have been monitoring in IORMA's year-long webinars. The 2020s promises to be one of the most disruptive in business history, and a failure to appreciate and understand how consumers are changing could be the death knell for many companies.
Be part of IORMA's study as a sponsor which promises to provide you with a competitive edge over your rivals. To find out more contact IORMA Study
In the meantime, what did our webinar speakers tell us about the irreversible changes they were seeing in the high street, online shopping, engaging staff while remote working, in supply chains, online learning and in healthcare technology …
---
Contributors
---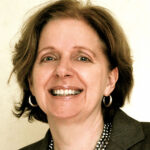 Wendy Cartwright, Chair Advisory Board, Global Diversity Practice; Trustee, The Armed Forces Covenant Fund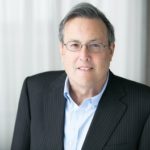 Jeffrey Cole, Center for the Digital Future and Founder, World Internet Project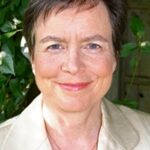 Alison Maitland, Chair, Cass Global Women's Leadership Programme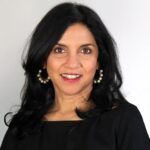 Shoba Purushothaman, Co Founder, Hardskills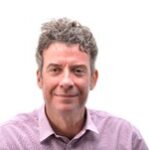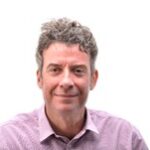 Michael Phillips, Design Development Director, Renfrew Group International (RGI)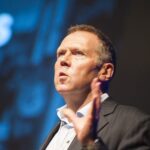 Simon Quin, Director, Government Task Force and Co-Chair, Institute of Place Management, Manchester Metropolitan University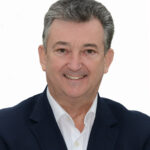 David Smith, Chief Executive, Global Futures and Foresight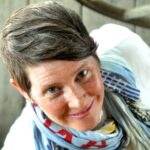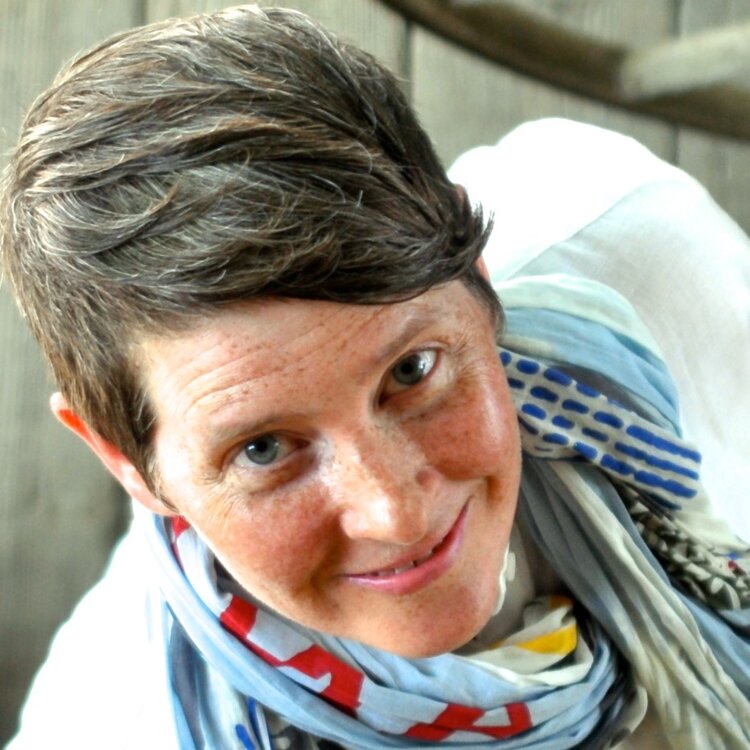 Rebekah Steele, Business strategist, author and speaker on Diversity and Inclusion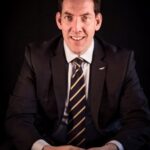 James Stephens, Director Global Government & External Affairs, Aston Martin
---