Global Digital Marketplaces
An 'IORMA Insight' presentation by Professor Philip Treleaven, University College London (UCL)
---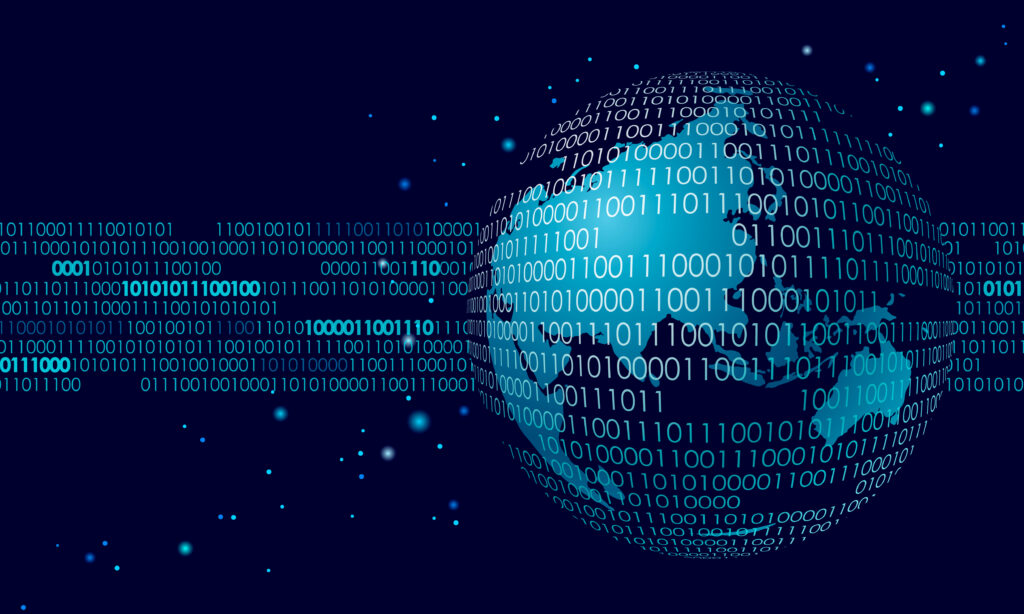 ---
Speaker
---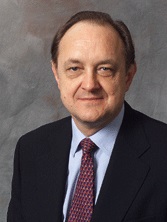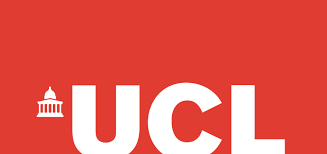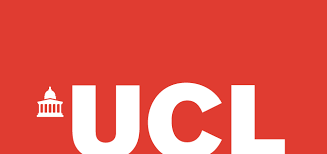 Professor Philip Treleaven
Professor of Computing and Director of the Financial Computing Centre
University College London (UCL)
IORMA Advisory Board Member

Professor Treleaven has spent 25 years pioneering fraud detection, building the first insider dealing detection system for the London Stock Exchange.

For sixteen years he has been developing algorithmic trading systems with leading banks and funds. He is currently working on automating financial compliance and regulation using AI and Blockchain.
Philip will outline an Amazon-type digital marketplace which will bring together huge volumes of data with regulatory data, fully automated to enable the customer/regulator to see the product's provenance from its origination through to its destruction – showing all the many and varied components which have impacted the product at every stage of its life.

The Global Digital Marketplace will be hugely significant for banks, insurers, lawyers, accountants and of course, the regulators.
---
Held on 2 December 2020
---