---
IORMA Webinar: Reinventing the City High Street
---


in association with


---
Watch the video below
---
Has Lockdown caused us to think whether we want to drive some miles to a City centre to visit an upmarket and sometimes historic shopping centre?
Has the "shopping experience" changed for good?
The panel members are convinced that City high streets have a great future, offering a more diverse range of attractions.
This webinar will allow you to join IORMA and Validify who want to feed in constructive and imaginative solutions to the Government's Task Force set up to strengthen leadership in City high streets and town centres in England.
---
CONTRIBUTORS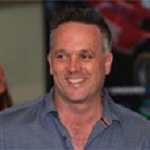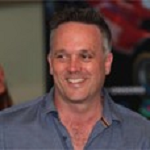 Fergal O'Mullane, CEO and co-founder, Validify
Fergal is an entrepreneur of almost twenty years' retail, retail tech and fund-raising experience. Fergal was co-Founder of Amplience, a leading B2B, a rich content solution for retailers globally.
Validify is a vendor management platform that gives consumer brands the tools to source, evaluate and manage the procurement of technology solutions into their business.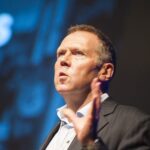 Simon Quin, Director, Government Task Force (Co-Chair, Institute of Place Management, Manchester Metropolitan University)
With a background in economic development, he was co-author of the influential Vital and Viable Town Centres: Meeting the Challenge (1994) report for the UK Government. He worked as a Town Centre Manager for ten years, in Romford and then Reading, where he was instrumental in its recognition by Government with Beacon Council status for Town Centre Regeneration.
He was Chief Executive of ATCM (then the Association of Town Centre Management) from 2004-2010. He is a former Board Member of the Washington DC-based International Downtown Association and of Town Centre Management Europe.
He is a Fellow of the Royal Society of Arts, Senior Fellow of IPM, Practitioner Editor of the Journal of Place Management and Development and a member of the Welsh Government's Ministerial Town Centre Action Group.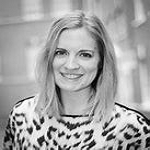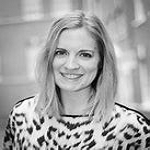 Becky Jones, Head of Partnerships at Appear Here
Becky joined Appear Here in 2015, the leading global marketplace for short-term retail space. Previously she had run the campaign, StartUp Britain and founded PopUp, which gave new retail entrepreneurs access to affordable, experimental and high-profile retail spaces.
At Appear Here, Becky helps both brands and landlords create innovative retail experiences and destinations. Appear Here's mission is to create a world where anyone with an idea can find space to make it happen.
Named one of 'the most disruptive companies in property by The Financial Times and chosen as one of Wired's '100 Hottest Start Ups', Appear Here has become the go-to destination to make innovative and creative retail ideas happen. Appear Here has 5,000+ prime retail spaces worldwide with small independents to major global brands like Nike, Netflix & Goop.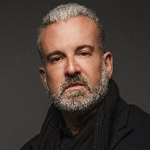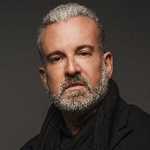 George Gottl, Chief Creative Officer and Co-Founder of UXUS
George Gottl founded UXUS, a FutureBrand company and a leading global strategic design consultancy in 2003. UXUS creates ground breaking consumer experience environments for clients such as Peloton, NIKE, Adidas Y3, Bottega Veneta, Sephora, H&M, and Tate Modern to name a few.
Prior to UXUS, George was the Creative Director at Nike and the Global Creative Director at Mandarina Duck.
George has spoken at many prestigious conferences including Harvard-sponsored DMI Conference in New York, Maison Object, Microsoft-sponsored DMI Conference in Helsinki, La Roche University in Pittsburg, The Retail Summit, Chanel Senior Management Conference, Amsterdam Fashion Institute and Willem de Kooning Academy in Rotterdam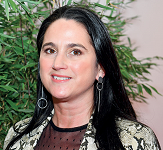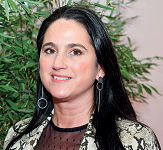 Kirsten Pottinger, Director of Communications, VIDIIA; Member IORMA Advisory Board
MODERATOR
With a background spanning 20+ years in high street solid retail operations starting from part-time Sales Assistant to Head of Retail across the fashion, footwear and beauty sectors, Kirsten has been on the journey many brands have made in the last few decades to shift to a more digital space, bringing customers along the way.
More recently her 10 year tenure at casual lifestyle retailer FatFace led her to take the brand internationally through wholesale trading agreements, 3rd party platforms, pop-ups and marketplace partnerships as Head of Global Partnerships.
She has recently taken a new post as Director of Communications for VIDIIA , who are due to launch an innovative AI app based Covid-19 testing kit later this year.
---