IORMA Webinar: The Future of Films – Big screen v Small screen
July 2020


View the video of the webinar here:
The lockdown has closed cinemas, halted the making of new films and the release of films ready for distribution to cinemas. Will filmgoers return to cinemas or have they found seeing films on their screens at home as satisfying? Will filmmakers use more innovative technologies to remove the need for human actors?
These and other questions will be discussed by panel members who are devoted to finding the answers!
---
Contributors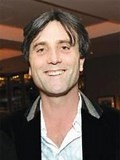 Philip Knatchbull, CEO, Curzon. In 2006 Philip brought together three companies and merged them into Curzon (www.Curzon.com), to become the UK's leading independent integrated film company winning the Bafta award for outstanding British contribution to cinema in 2017. With over five hundred films in its catalogue including many Oscar and Bafta winning films, its expanding cinema chain, and its fast developing on-demand film service Curzon is using its eighty five year old iconic cinema brand to disrupt the old business models in order to provide customers with new films when and how they want them. A unique proposition in the U.K.
At the end of last year Curzon was bought by Charles S. Cohen's Cohen Media Group giving the real estate billionaire and film producer Cohan a significant foothold across the Atlantic, not simply including Curzon's 13 cinemas but also its Curzon Artificial Eye distribution arm and the Curzon Home Cinema streaming operations.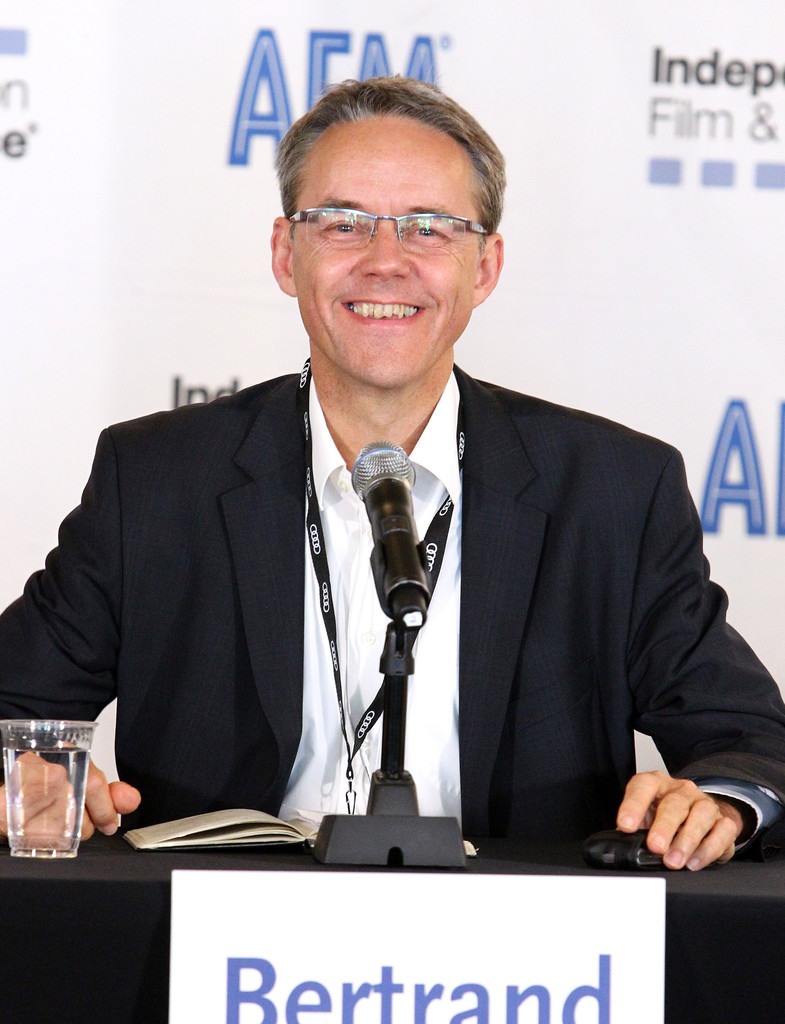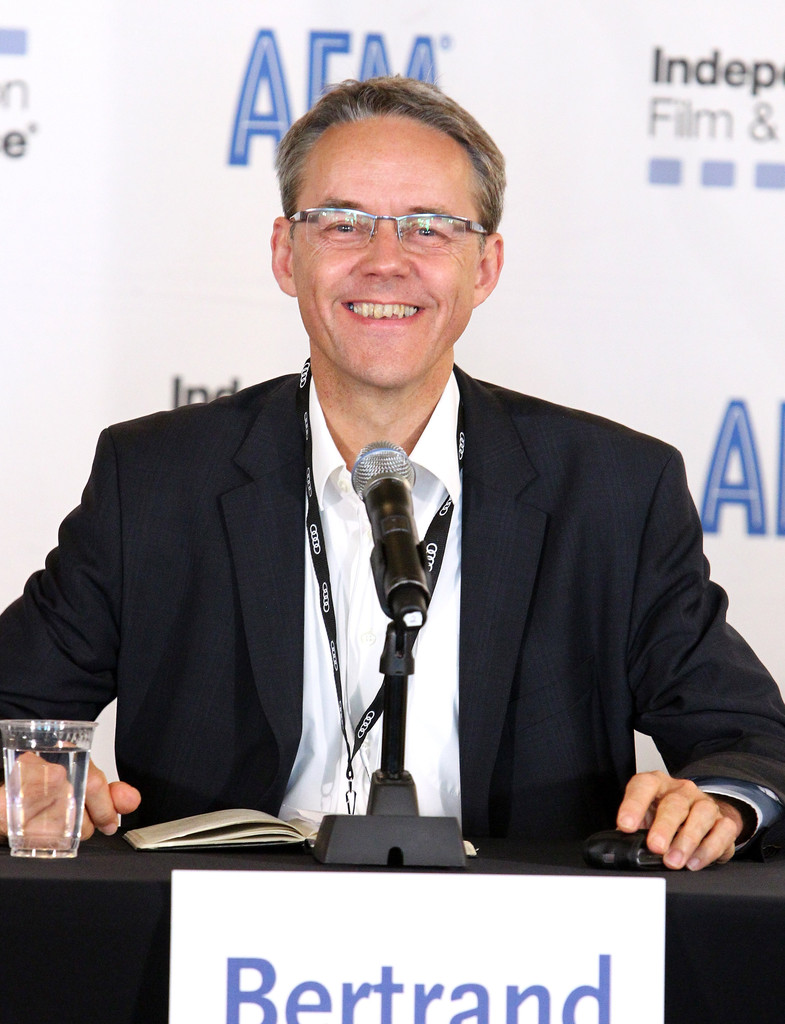 Bertrand Moullier, CEO, NARVAL Media Ltd provides strategic advice and advocacy services to national and international trade associations representing the various segments of the audiovisual content industries. Clients include IFTA (Independent Film & Television Alliance) and FIAPF (International Federation of Film Producers Associations). France's Société Civile des Éditeurs de Livres [Scelf], the International Confederation of Societies of Authors & Composers [CISAC], the Latin American Training Center [LATC] and the UK's National Film & Television School [NFTS].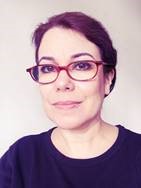 Nadia Bouzidi is a strategy consultant, filmmaker and critic. She started her career in broadcast documentary, working for over 12 years at the BBC/Open University as well as independent production companies. Following her career as producer and director, she spent more than a decade as an investment banker focused on structured finance solutions.
As a Consultant, she works with and coaches talented individuals and entrepreneurs active in the Media and Finance industries. She champions filmmakers through film festival coverage and film criticism while developing her own feature and immersive film projects, and also champions diversity as a highly engaged member of Cass Business School's Global Women's Leadership Executive Board.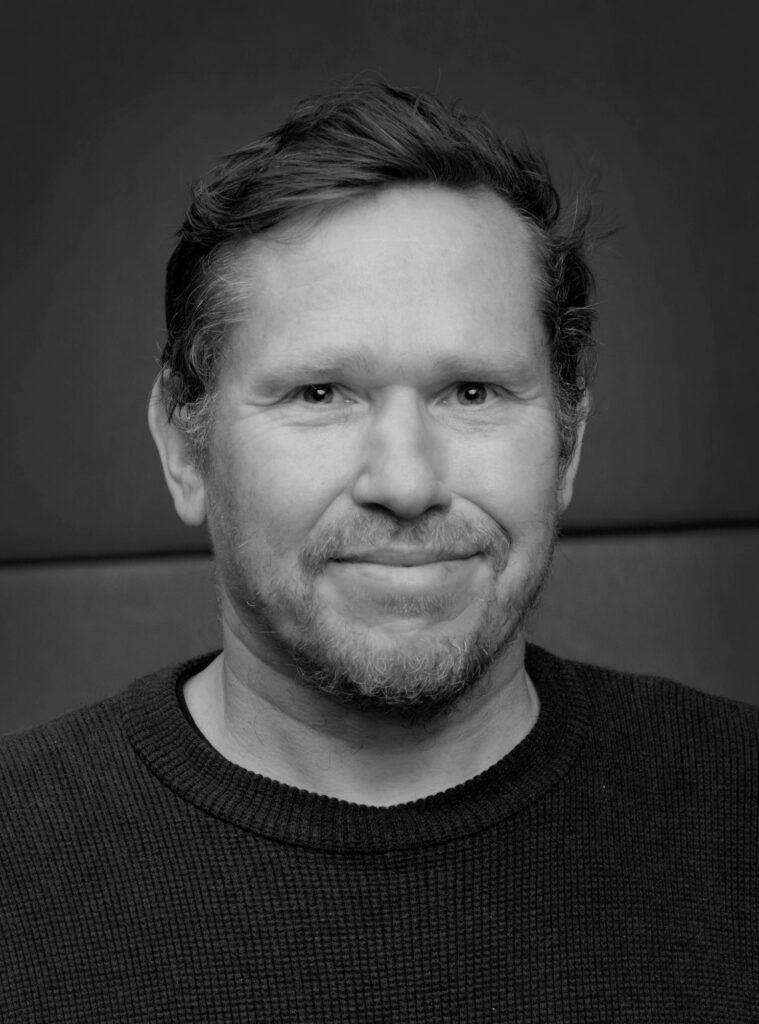 Ross Edwards, Technology Director, IORMA. Throughout his career Ross has had first-hand experience of how new technology can disrupt industries and businesses. After running a number of photographic studios, at the time when film editing went digital he became involved in corporate films, with companies such as Honda and Porsche and working on feature films.
Then with another technological advance he moved into CGI,VFX special effects, such as Green screen, background replacement and set extensions. Ross worked on projects such as Lord of the Rings, Dark Knight trilogy and Marvel films. Moving on to projects in VR/AR, Virtual and Augmented Realities, he is working on projects for the medical, architecture and commercial sectors, as well as looking to develop cutting edge products/solutions around multi-sensory environments.
The future of immersive technologies, along with the power of machine learning and AI, is massive and it feels like we are only at the equivalent stages of Morse code compared to smart phones. As is the nature of these things there will be false dawns but the potential of these technologies and how they are and will be used and become invisible parts of our daily lives is really exciting.
---