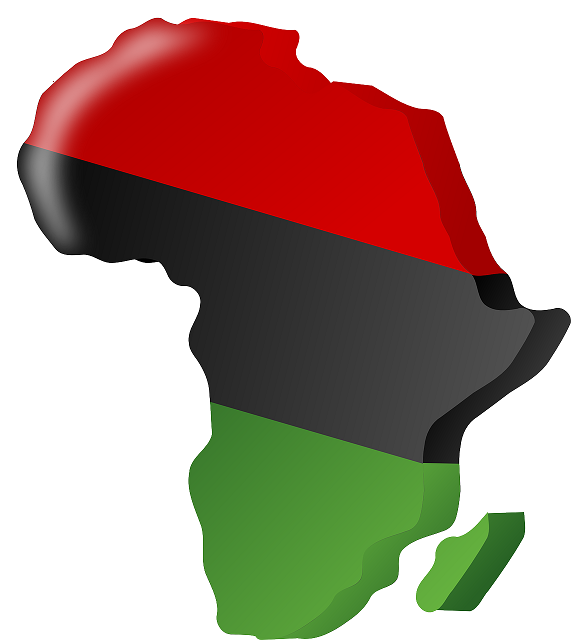 IORMA Africa Executive Board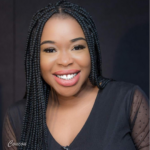 Juliana Olayinka – Director IORMA Africa
Juliana is a broadcast journalist bolstering the African narrative from within the diaspora. She has contributed to output in the world's leading newsrooms including Bloomberg, BBC, Thomson Reuters and ITN. Currently Juliana is the host of the weekly Business show 'Channels Business Global' airing on Channels Television, Nigeria's largest network.
---
IORMA Africa | Advisory Board
---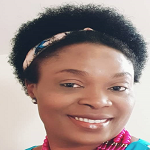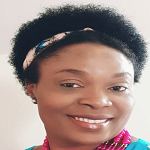 Hon Patricia Kenneth Divine – IORMA Africa Advisory Board
With over 15 years experience on International trade advisory & business development, she has worked extensively with several foreign and local SMEs, mid–sized and global corporate UK & overseas businesses, fund aided projects, Government Departments etc. With extensive Industry knowledge of the business environment within emerging economies, with her expertise has applied practical business methodologies that has transformed global opportunities for change and success in Business.
She is also very passionate about Increasing and promoting partnerships and Investments into Africa and had led on the implementation processes for high value opportunities within the UK and Africa/Sub-Saharan Africa, with a diverse approach to the engagements with Public, Private sector and Government Department. Her previous engagements at the Department of International Trade and as an International Trade Adviser for the Energy & Sustainability sectors in West-Africa has also accelerated her performances in promoting and developing new strategic business methodologies. Even within the disruptive environment, she is still being able to influence and develop dynamic approach to maximize multi sector opportunities through research, high level advisory, partnerships, project management, policy dynamics etc to increase export performance and turn around global opportunities.
She has dynamic expertise and interest for Africa/ Sub-Saharan Africa/Nigeria. Providing expertise for emerging economies through a potential Business Growth Network aimed at powering opportunities through partnerships. Her passion for Business Improvement and continuous process improvement has led to her expertise in Lean-Six Sigma applications which also demonstrates her success stories within the Business Community.
She is also a Champion for Diversity and inclusion, promoting a transformation and Innovation agenda through ethnic and minority business engagements. She has also been driving a global, strategic initiative in protocol and diplomacy.
Currently the Principal Consultant for Synergy Systems Consults (UK) Limited and Director, International Centre for Protocol and Diplomacy.
---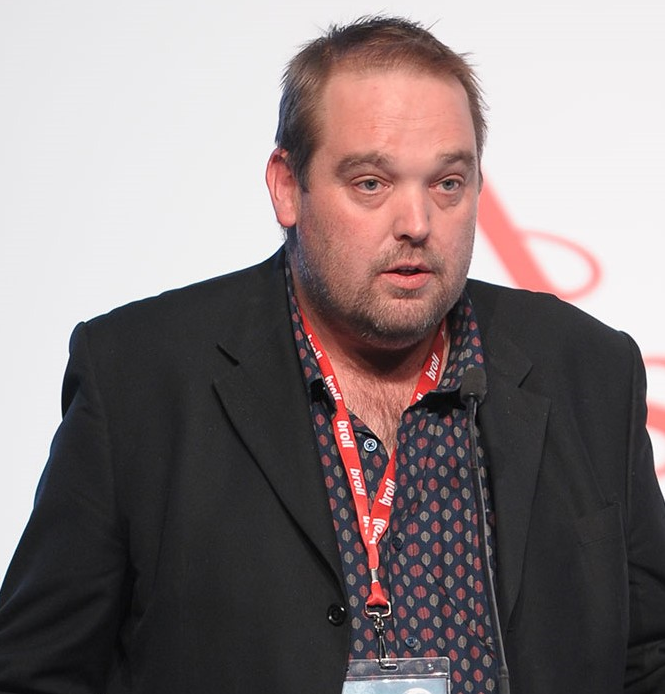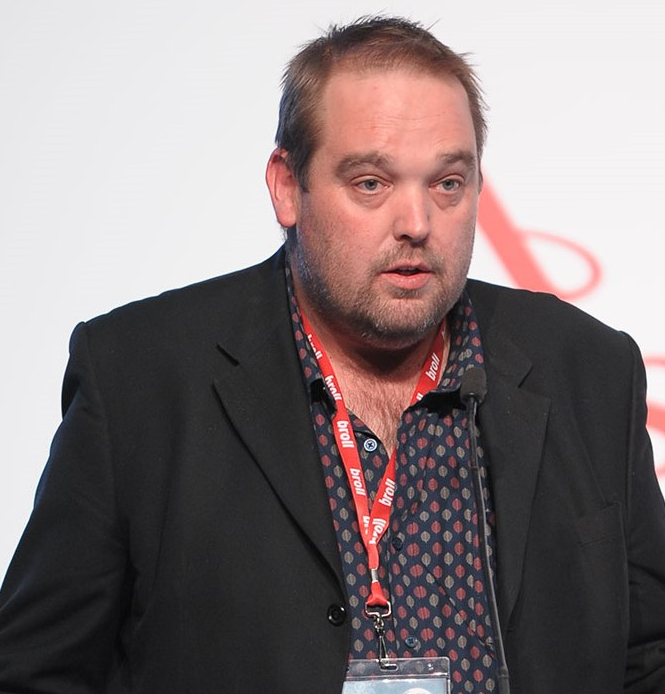 Vicus Bouwer | Regional Director – IORMA Africa and IORMA Africa Advisory Board
Vicus left the accounting profession in 2002 and joined Topics, clothing retailer,  working in their real estate division. After the Edcon buy out Vicus joined Mr Price Group as a property manager.
He joined Broll in 2013 with a focus on new retail developments in Sub-Saharan Africa. His scope of work involved sourcing of tenants and providing strategic input with regard to the right sizing of the Mall, location, tenant mix, rental levels etc. Vicus has also been instrumental in identifying new retail opportunities and helping retailers expand into these markets. He currently works closely with International and South African retailers looking to expand into various Sub-Saharan African countries.
Vicus has been involved in the various retail developments across Sub Sahara Africa, including Angola, Namibia, Ghana, Mozambique, DRC and Zambia.
---