Welcome to the SOMO | IORMA
New Technologies Benchmark Study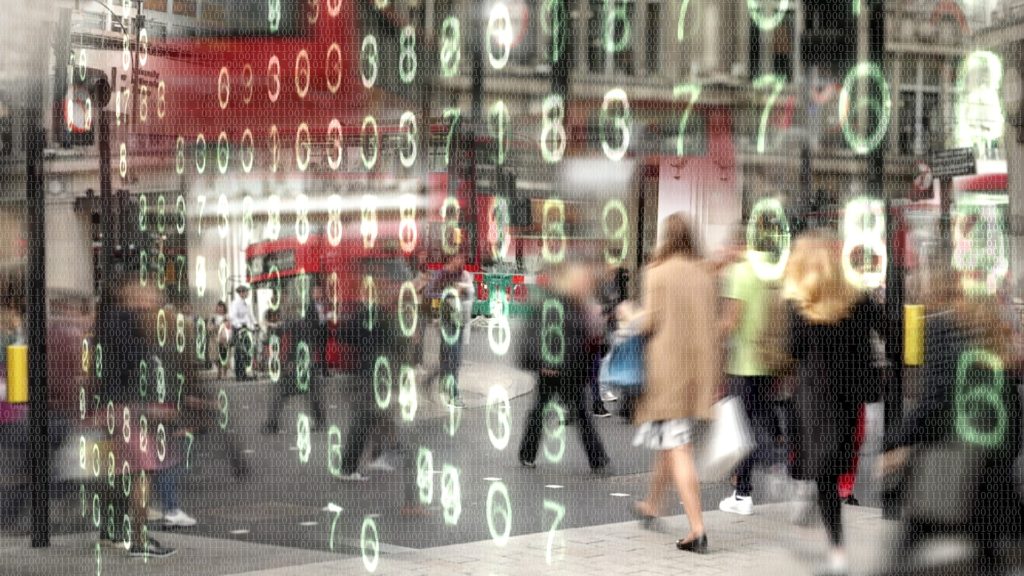 Are businesses using the right technologies to engage with their customers and in the way they want ?
With technology increasingly affecting everyone in their everyday life or their work, IORMA – The Global Consumer Commerce Centre and Somo Global – A leading Digital Product Accelerator company, are commencing a detailed study.
As part of this study a survey is being conducted to capture the opinions of both consumers and businesses to identify the technologies that consumers really want to use, now and in the future.
Uniquely, this study will gather and compare the opinions of consumers with the opinions of the businesses that serve consumers.

For consumers, this offers a real opportunity to let businesses know exactly what technologies you would like to use when engaging with your favourite businesses.

For businesses, this offers valuable insight into their deployment of technologies for their increasingly and more digitally demanding consumer audiences.

The data we collect will be used to compile a report of our findings which we will share with you, with the option of attending an event, where we will present and discuss the results. The survey will take about 10 minutes to complete.

All data collected will be kept confidential and will not be used for any other purpose other than this research.
---
Please complete the following Survey
Create your own user feedback survey
Thank you for completing the Survey